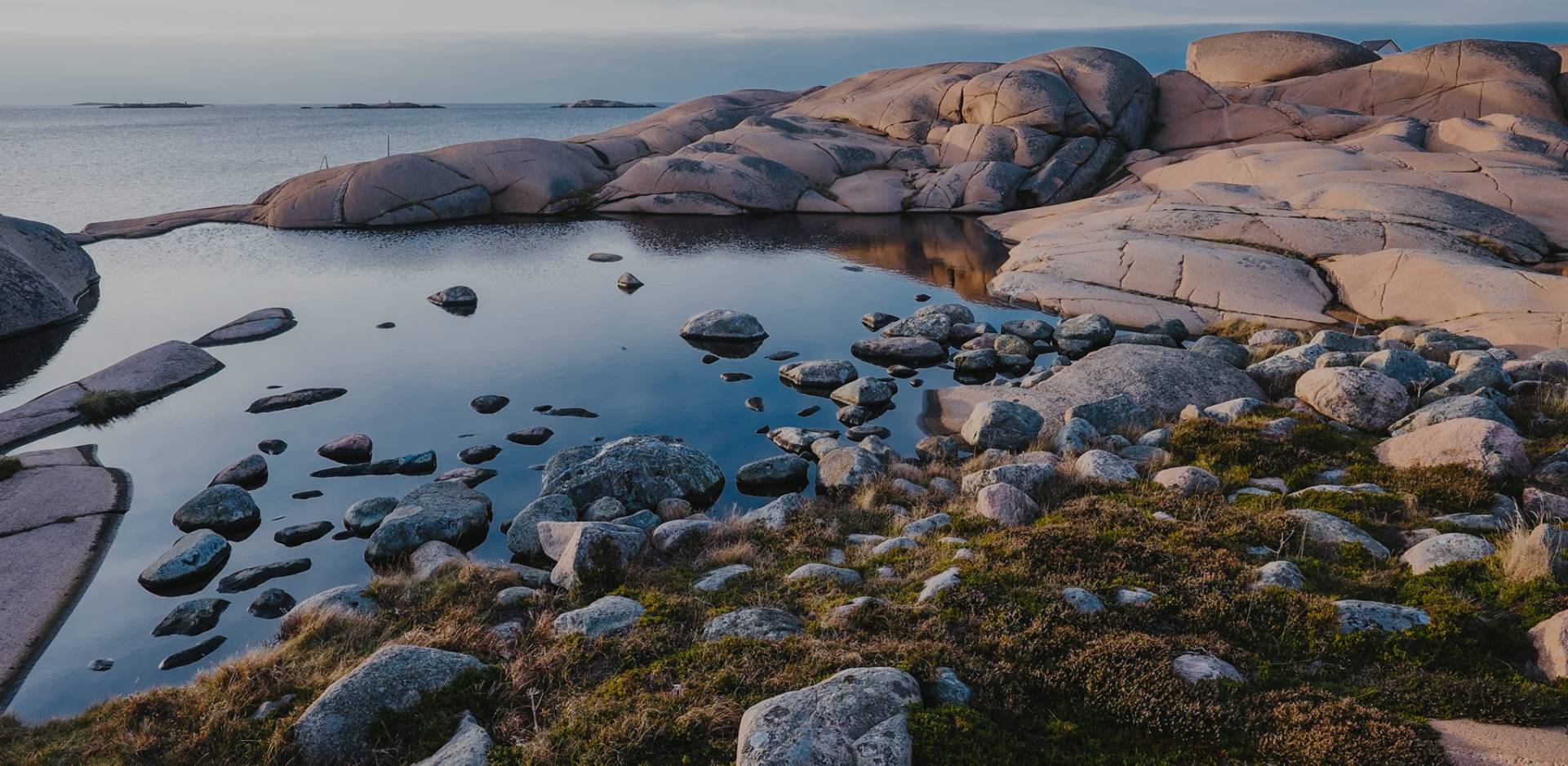 Full 1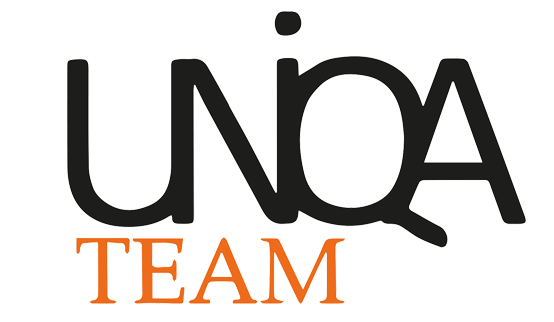 HAND-MADE TEAM AND
ORGANIZATION EFFICIENCY
Full 2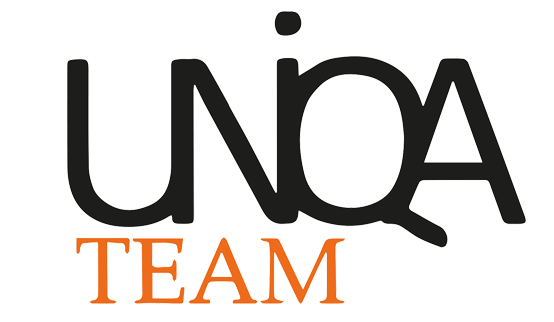 HAND-MADE TEAM AND
ORGANIZATION EFFICIENCY
Making the most out of your transformation to a digitalized, agile and lean environment. Supporting Team and Organizations to utilize Agile and Lean thinking. 
– UniqaTeam strive to accomplish improvements by driving change and education with a true coaching attitude. 
Take your first step into agile or continue your agile transformation. Together, at your site, in daily work we observe and coach to improve your results. Our base is the belief is in people and an agile mindset.
Agile teams performs best when they both have an agile mindest and make use of agile methods. Then they will have good chances to reach the desired state of performing as a "High Performing Team".  During that journey a focused off-site session can be very useful – either as a jumpstart and education session in the beginning or as a coaching session when things might not work as expected.
As a leader for agile teams and an agile organization it's crucial to understand the agile principles and values and constantly growing an agile mindset. Highly recommended that all leaders/managers take their time to talk those things through. Combine agile education with team coaching sessions off-site will give the start you need.
TIP: Use Uniqa Teams cooperation with Arholma Nord/Fejan Outdoor to turn it to an educational outdoor experience!
Learn how to learn and the results will come
Experience the power of the none-judgeable feedback. Observations is enough to make change happen
Ref. Fenomolgi & Gestalttherapy
GET IN TOUCH WITH UNIQA TEAM